Independent consultant based in Zurich (polylingual)
I am a consultant and business partner independently working for clients in the greater Zurich area, and sometimes abroad. With experience in service strategy and service design, strategic sourcing, vendor governance and performance management from, mostly, financial services, I wish to build more expertise in life sciences. I got a master in healthcare management from ZHAW in 2019.
I am fluent in Swedish, English, Italian, German and French.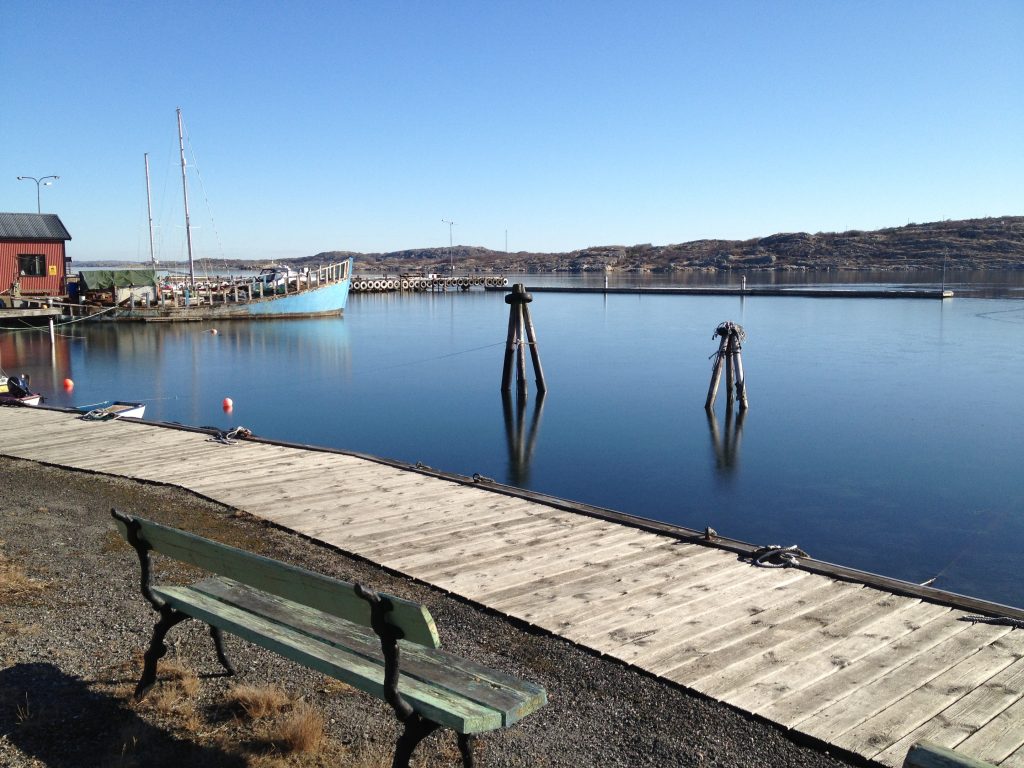 From a Swedish island to the center of Zurich
Born on a Swedish island and educated in Gothenburg, I have lived and worked across Europe and North America.
Since 2011 I live in Zurich with my husband and son, born in 2008.
Discovering the world through systems integration
As was natural my career started at Volvo. Through one for the first truly global SAP implementations I had the chance to combine finance process design with software and business integration, which was fun. It was also cool to recognize how Corporate does not always know, and is not always right.
With me, complex system integration and collaboration issues were solved, and four of the Volvo Group's manufacturing locations could integrate to the global platform.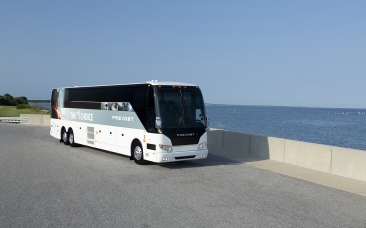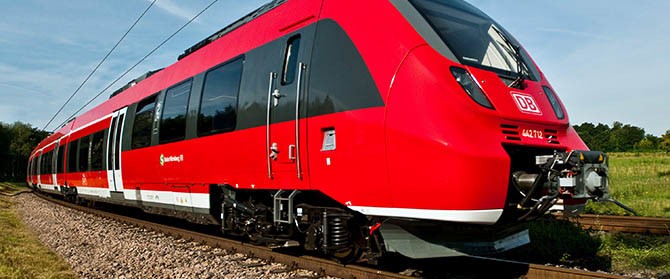 Working across Europe, from Germany
Consulting at CSC Ploenzke and Accenture I did ERP and CRM systems integration and partnered with clients and partners (such as Siebel Systems), to create, implement and develop IT and software solutions. I held a 2-year relationship with a client for which we developed a customer interaction center.
I was active to develop our practice areas Supply Chain (SCM), Customer Relationship Management (CRM), Sales Force Effectiveness (SFE) and Strategic IT Effectiveness (SITE). My clients, in five European countries, were in the "Industrie & Handel" and "Products" sectors, which included logistics services, transportation, engineering, manufacturing, pharma sales, pharma production and consumer goods sales and merchandizing.
Moving to Italy, for love
Some time after an unplanned but pleasant event in Italy, I transferred with Accenture to Milan. Eventually I connected with McKinsey and what would be many intense, challenging and rewarding years in the Business Technology Office. I immersed myself in banking, starting with a Post-Merger Management project and the Risk Management processes of an investment bank, and then created an IT and Operations Cross-Border Operating Model for a regional European bank.
With colleagues in the Operations practice I discovered the fun in working with Service Operations (in High Tech) and with Procurement (for a manufacturer). The service work took me through half a dozen additional countries which, together with motherhood, took its toll. I looked around Europe for a new home…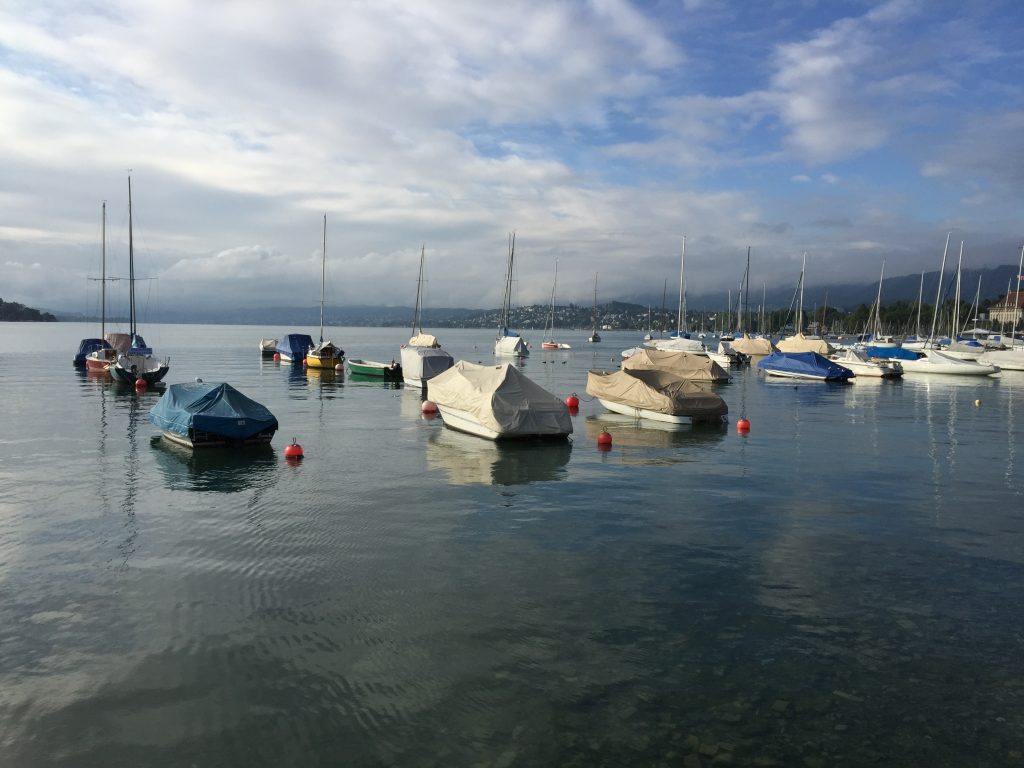 Settling in in Switzerland
…which was, of course, Zurich!
My family of three quickly settled into this wonderful city, with its cryptical ques for disposing waste right and for finding out the acceptable level and volume of kid activity on a tram.
We still enjoy everything it has, including clean air and very predictable communications (Gotthard tunnel included).
Engaged in business, and life
My professional reorientation first to Zurich Insurance and later to UBS was smooth, and I found that the drive and energy I thought had been imposed on me by others, when in consulting, actually came from within.
I enjoy to take on activity, teams, challenges and uncertainty to work with customers, stakeholders and partners defining, aligning and improving services, which is what I do.
I love to work and be active, and seek out places where I wish to be and things I wish to do.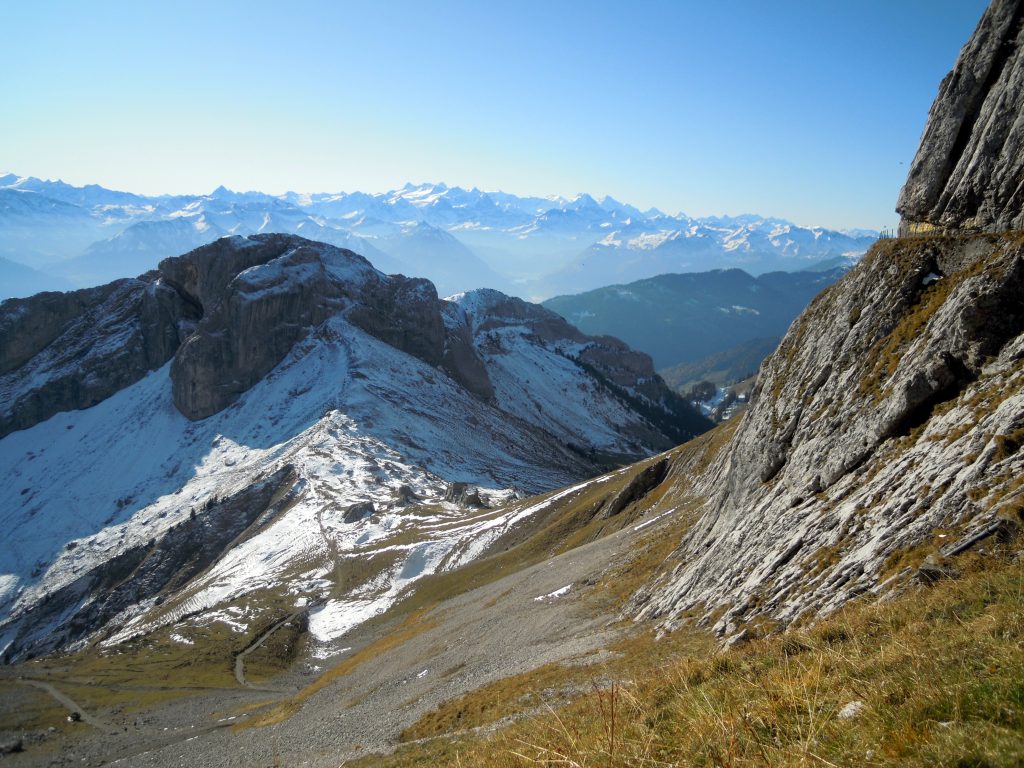 Leveraging business experience, also in healthcare
In 2017 to 2019 I took a master in healthcare management and courses in medicine, following personal interest and a direction I want to go. I aim to be more active in the life science and medicinal technology, contributing to service strategy and design, performance management, sourcing and governance. So far I have made a business plan for a potential distributor of a new medical device in Switzerland and helped a Danish biotech get ready for commercialization of products in the US.