Engaged on client problems, I apply a versatile, positive and adaptive style of working until we reach desired changes. I advise and deliver on topics such as service strategy and design, strategic sourcing, vendor governance and financial performance. My home-office is in Zurich (and until 2019 I would sometimes travel).
Highly strategic and well versed across business functions, I act as trusted advisor and leverage experiences gained in consulting (McKinsey, Accenture) and industry (Zurich Insurance, UBS) to solve problems and build capabilities. I am fascinated about well-functioning systems, with clear rules of engagement and respectful and interest-based collaboration and negotiation. My work includes business plans and business cases, outsourcing transactions, risk and financial frameworks and policies, and service transformation. With a recent master in Healthcare Management, I favor work in the life sciences sector.
My "power" is to quickly gauge and express the essence of a situation and needs, and then stay adaptive through implementation, never giving up on either work or teams. I interact with care and have a track record of achieving change. I energize from people and care about organizational performance and team health. Being independent fits my curiosity and desire to learn.
I am fluent in Swedish, English, Italian, German and French.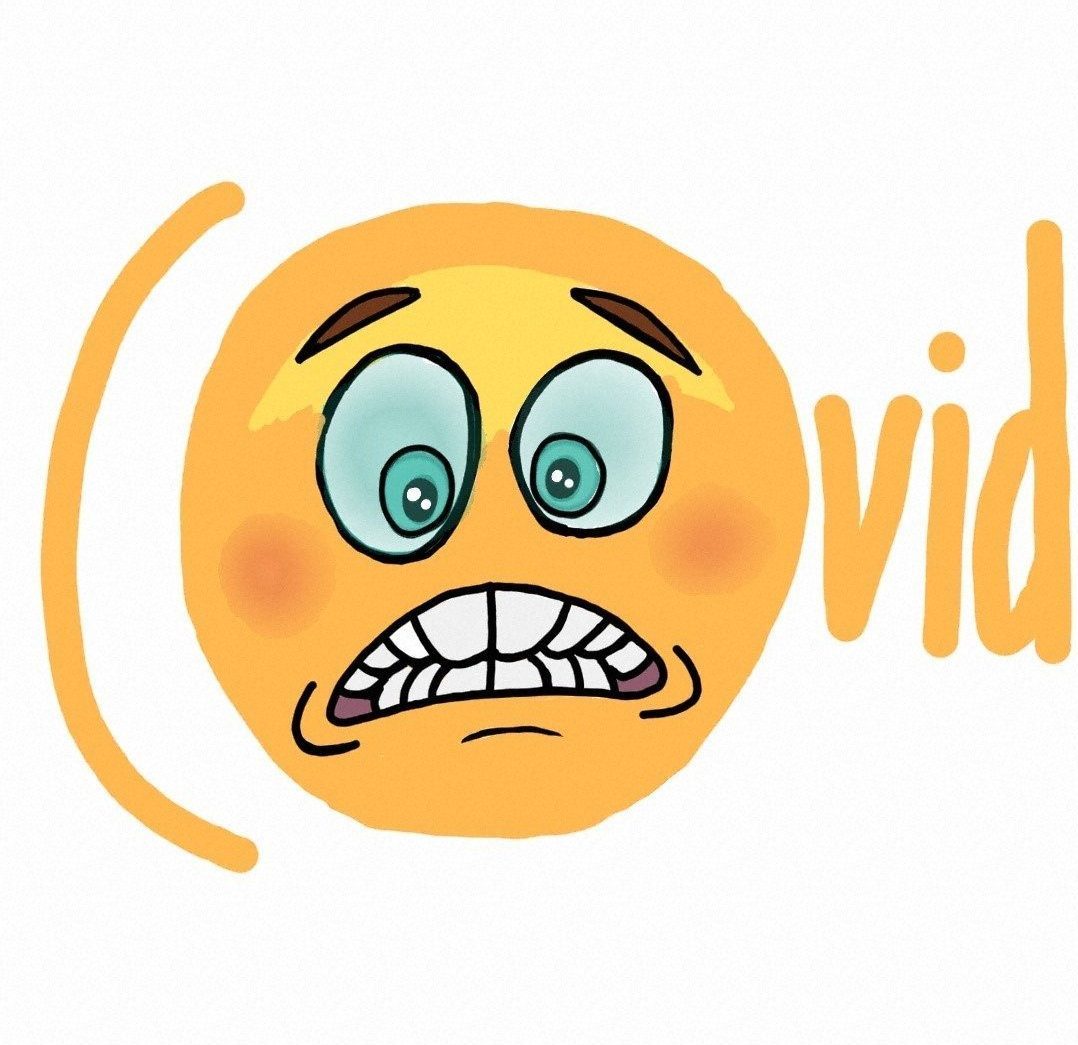 Since we were hit by the pandemic, I sometimes consult small business owners with business reviews pro bono, on a temporary and short-term basis.