Consulting – Service Strategy and Design, Outsourcing and Governance
I work independently for clients in Zurich, and sometimes abroad. I advise and deliver on topics such as service strategy and design, strategic sourcing, vendor governance and financial performance.
I am fascinated about well-functioning systems, with clear rules of engagement and respectful and interest-based collaboration and negotiation. My work includes business plans and business cases, outsourcing transactions, risk and financial frameworks and policies, and service transformation. Highly strategic and well versed across business functions, I act as trusted advisor and leverage experiences gained in consulting (McKinsey, Accenture) and industry (Zurich Insurance, UBS).
Problems that fit me are complex, cross-functional, requiring agility in grasping and addressing them. Socially apt and confident in communication and negotiation, I interact with care and have a track record of achieving change. I energize from people and care about organizational performance and team health. I am fluent in Swedish, English, Italian, German and French.
Read more about each area, check out my work, and contact me if interested.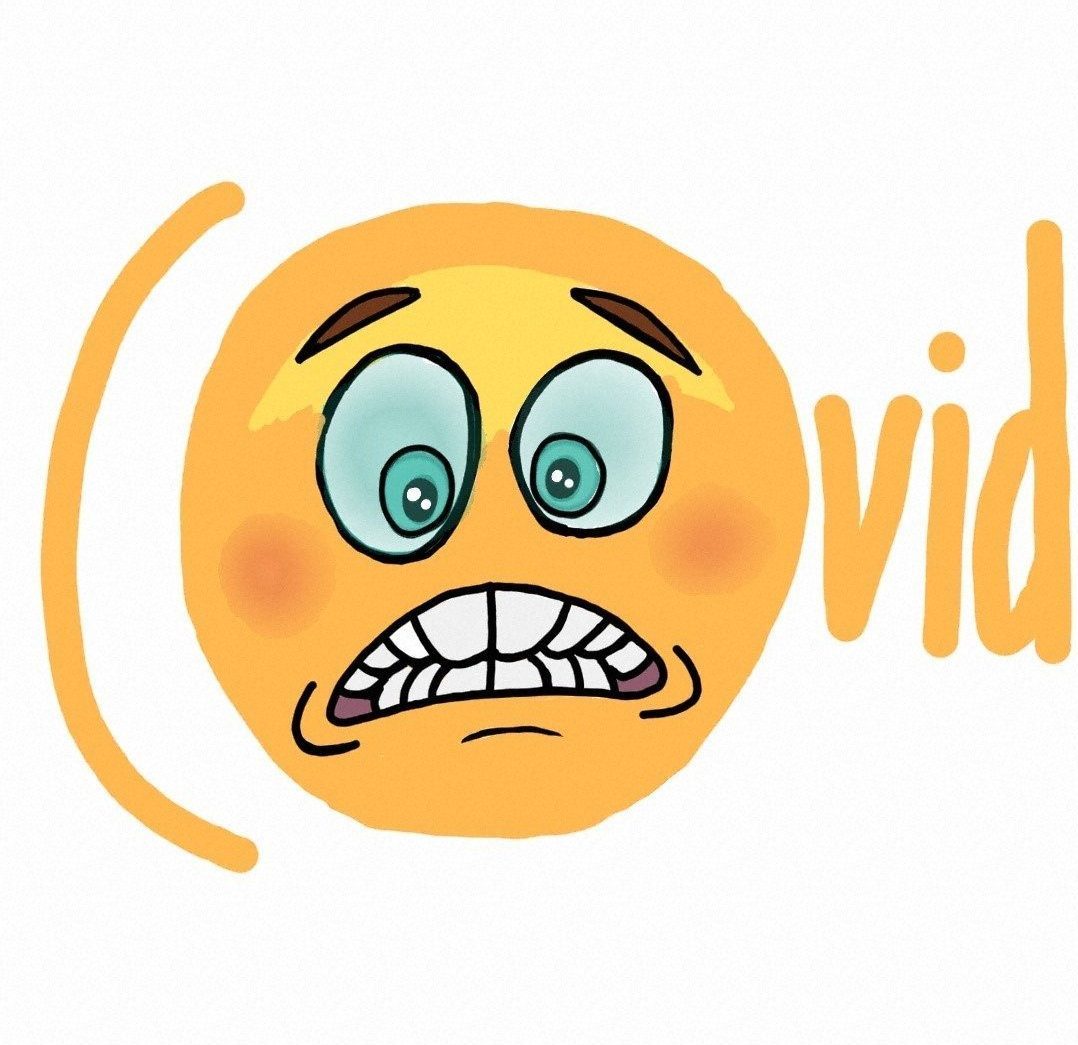 New since 2020
In the peculiar time that last year was, whilst not engaged I sometimes gave pro bono help to small business owners who wished to review their business. As interesting as that was, I am pleased that project inquiries, starting at a lower volume, tend to finally be going up again. As difficult as it is, this is also a fascinating time.